I've bumped into some great blogs about living well and living within your means this past week.
I feel like I've been through a mini Earth Day week mixed with a financial boot camp at my house with these fantastic reads. A fresh start is always nice!
Here are some of my favorites that I had to share:
A whole series of fantastic articles on careful living. Loved these!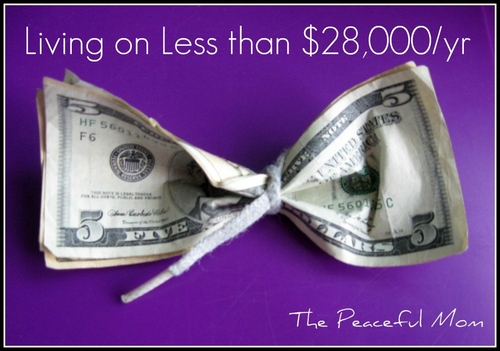 Whew! So many great things to learn.
Happy Friday and have a great weekend!